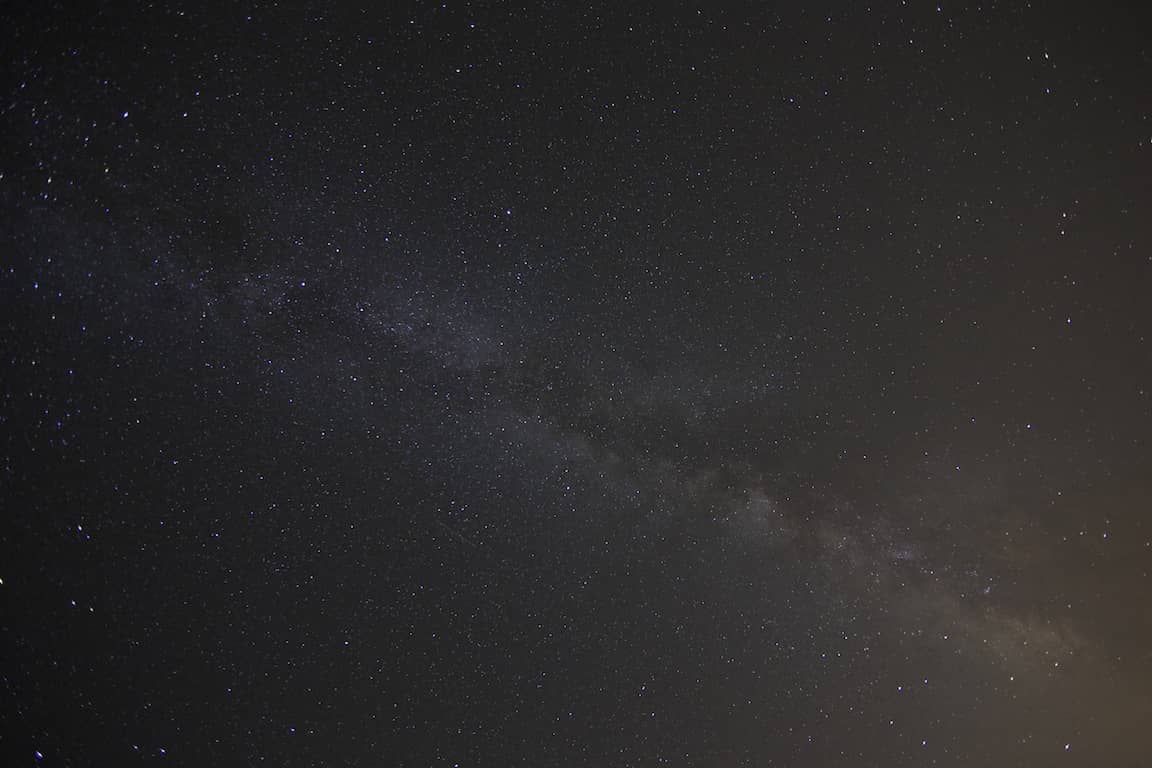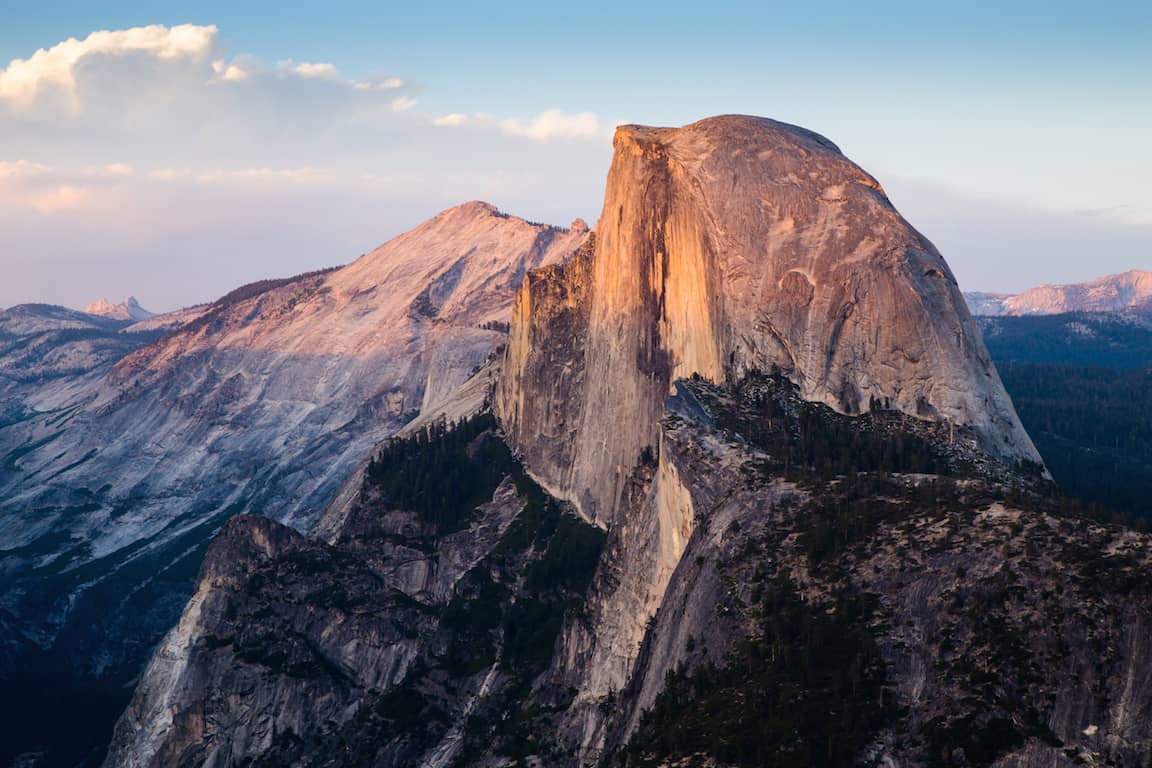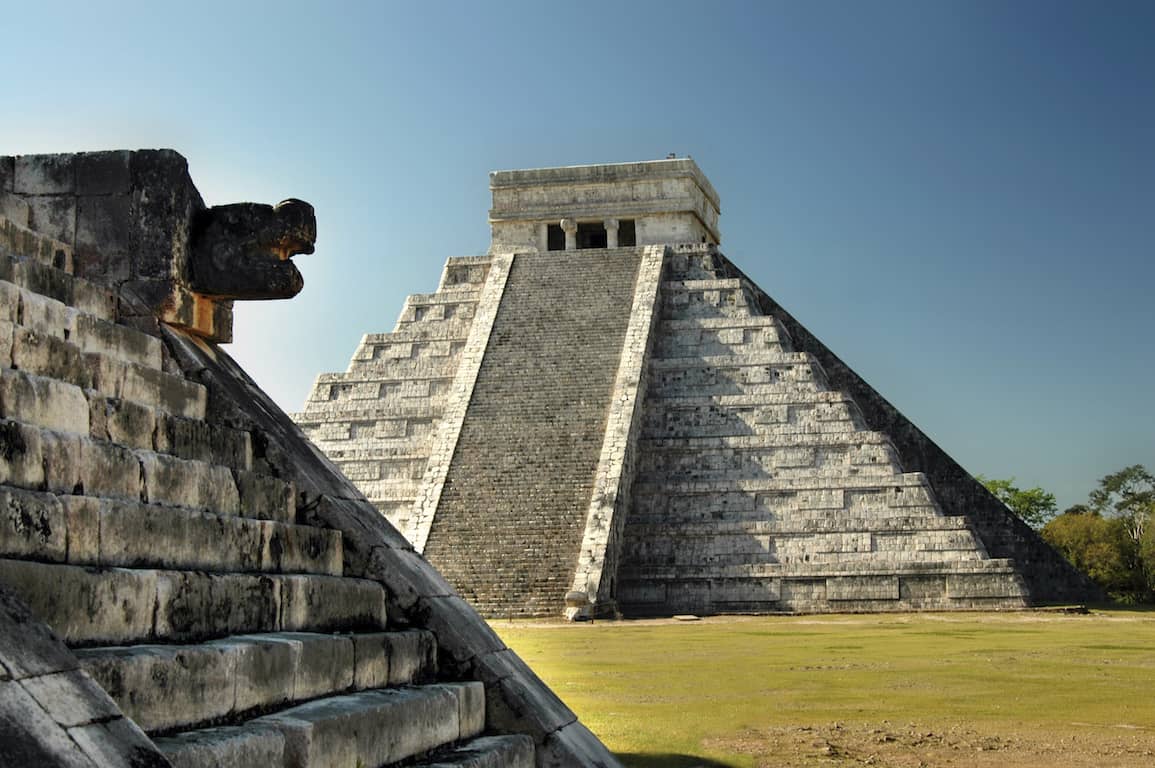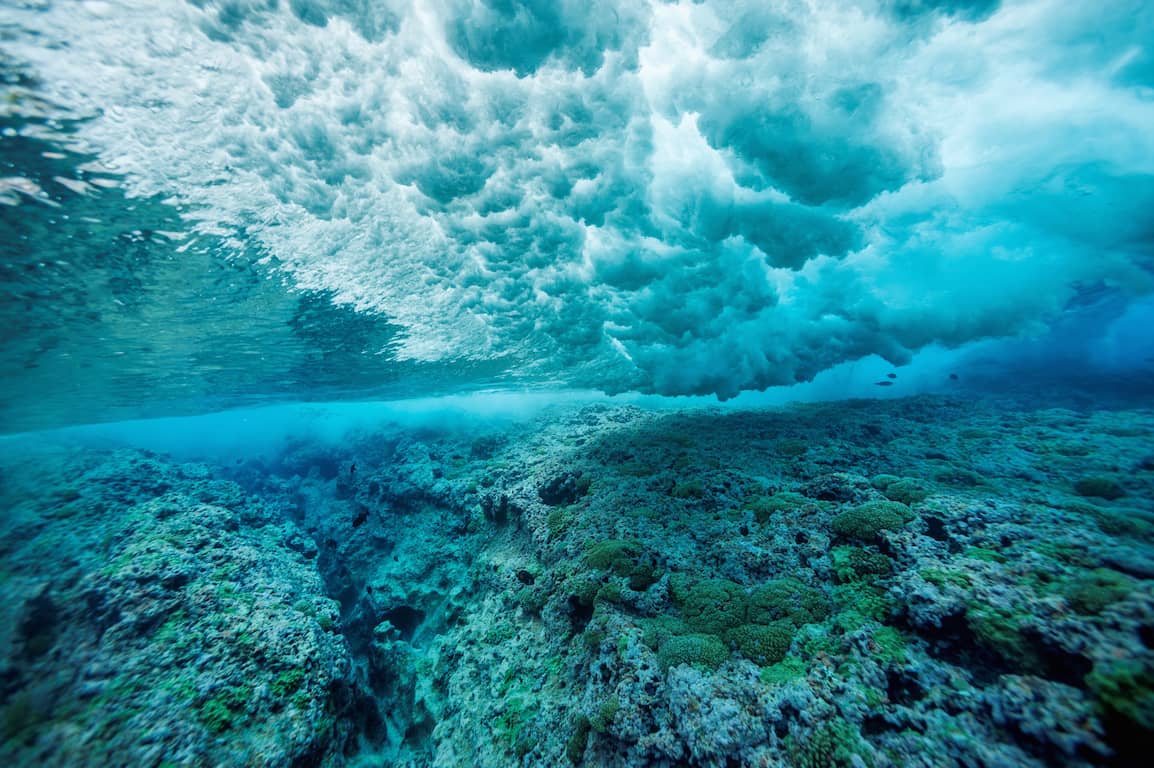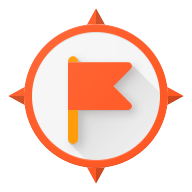 Bring Your Lessons To Life
Imagine exploring coral reefs or staring into the eye of a miniature Category 5 hurricane right in front of you . With Expeditions, teachers can take students on immersive, virtual journeys both with AR and VR.
Field trips to virtually anywhere
From Machu Picchu to Antarctica to the International Space Station - where will you take your class?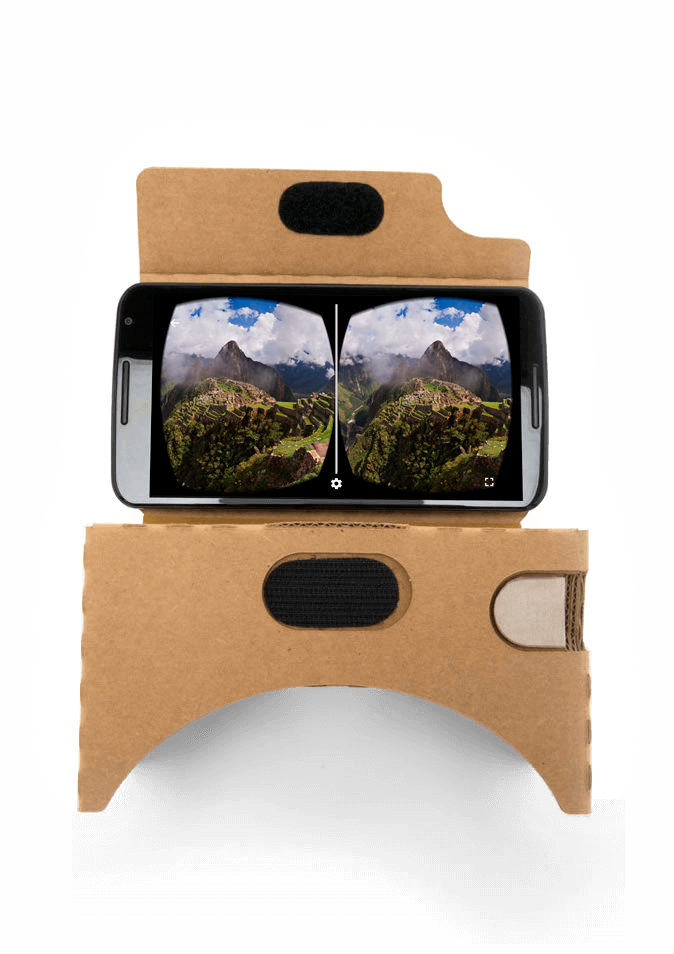 Start exploring
Choose an Expedition and invite your class to jump right in. With a Google Expeditions kit, you'll have everything you need to take your class on virtual reality tours: a tablet, virtual reality viewers, phones and a router to connect them all. Learn more
Get a Kit